Filomena Tassi
Your Liberal Candidate For
Hamilton West–Ancaster–Dundas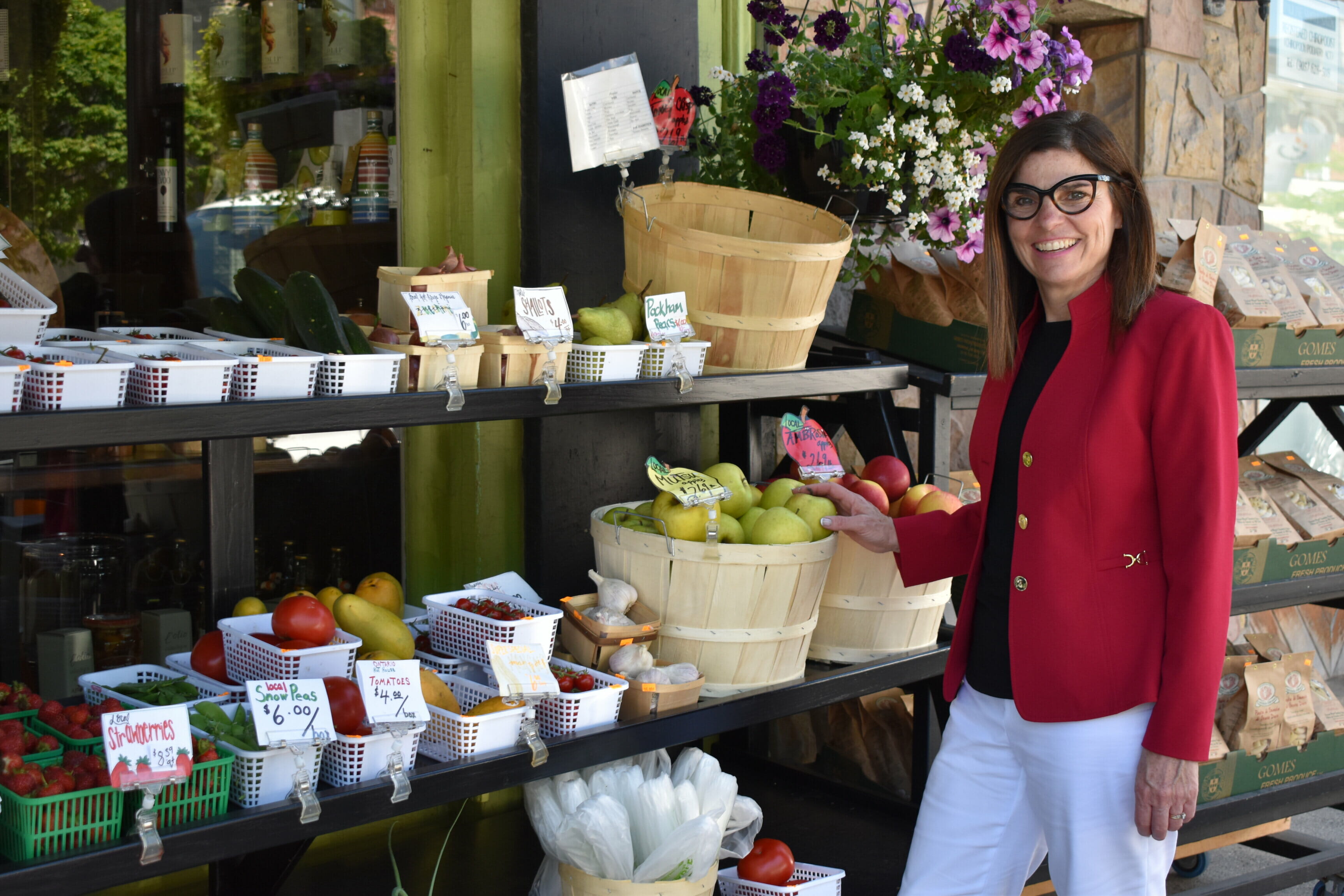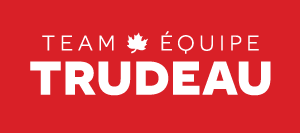 Commit to Vote
Add your name now to show your support for Filomena Tassi in Hamilton West–Ancaster–Dundas.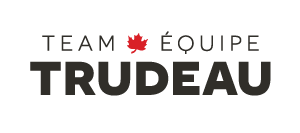 A champion for a better future in

Hamilton West–Ancaster–Dundas
Born in Hamilton as the daughter of a proud steelworker, Filomena Tassi was a corporate lawyer for six years and then a high school chaplain in Hamilton for almost 20 years before her election as Member of Parliament for Hamilton West—Ancaster—Dundas in 2015.
In 2018, she was named deputy government whip and then served as Canada's first standalone Minister of Seniors. She is currently serving as Canada's Minister of Labour.
She is a strong believer in the labour movement, collective bargaining and worker's rights. Filomena believes that thoughtful and constructively collaborative partnerships between government, labour and industry make Canada a competitive leader in today's multipolar global economy.
Filomena has also demonstrated a longstanding commitment to affordable housing and a cleaner environment by securing significant commitments and investments in these areas for the people of Hamilton West—Ancaster—Dundas. For example, she secured a $400M commitment for ArcelorMittal Dofasco to become a world leader in green steel manufacturing and $1.7 billion for light rail transit in Hamilton.
Filomena is a great believer in the power of entrepreneurship, innovation and small business. She is proud of the many startups, small businesses and major employers in Hamilton who are constantly innovating, reducing their carbon footprint, and creating great jobs for Hamiltonians. She has and will always continue to stand up for middle-class families in Hamilton West—Ancaster—Dundas and those working hard to join it.
She is passionate about youth issues, promoting youth and seeks opportunities for them whenever possible. Her commitment to postsecondary education and research is evidenced by the hundreds of millions of dollars of investments she has brought to Hamilton's postsecondary institutions.
She is also committed to Canada's seniors, recognizing their fundamental contributions to building the prosperity that we enjoy today.
Filomena lives in Dundas with her husband, two children and Ella, their golden retriever.
Twitter
May 19, 2022 15:36:49

RT @Hamilton_JFS: Amazing workshops for this week! On Tuesday we have Early Women's Groups with The Dundas Museum @11 AM. On Wednesday Sta…

May 19, 2022 14:43:41

RT @GinettePT: Great to meet with Jenifer and Alison from @WEOCanada today to discuss how funding from the Women's Entrepreneurship strateg…
Donate to Filomena's Campaign